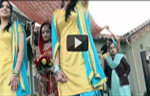 Harpreet & Manpreet Sikh Wedding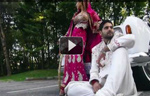 Priya + Anjan - Hindu/Sikh Wedding Highlights 2011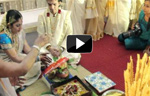 Indian Wedding Ceremony of Dharmin & Kala - 12.6.2011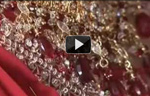 Gujarati Wedding at Britannia Docklands Hotel | Bloomsbury Films ®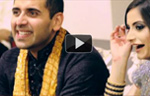 Fahad & Shamsa Wedding Highlights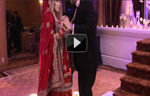 Pakistani Fariha & Khurrum Wedding Demo Rama Photo Video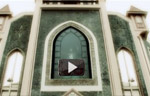 Varghese + Tina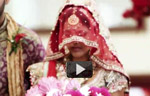 Indian Wedding Video - Sonny Navi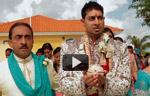 Typical Indian Wedding in Aruba, Palm Beach 2011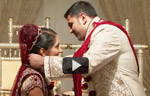 Paroo & Anish Wedding 23rd Oct 2011 Most Watched Wedding video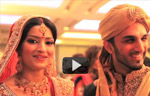 Asian Wedding Video | Pakistani Wedding Video | Muslim Wedding Video
A beautiful Sikh Wedding covered by Kat Films.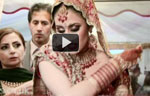 Indian Wedding at the Inner Harbor Renaissance Hotel in Baltimore, MD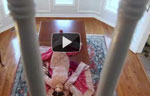 South asian Pakistani Wedding Highlight Video shot in Toronto Canada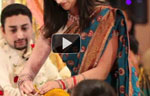 Most Watched Wedding Video | Kat Films | Hindu Wedding | Asian Wedding Video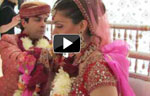 Highlights from Radhika and Rohits Hindu wedding ceremony which took place at the Riverbank Park Plaza, London. Two high definition camcorders and a steadicam system were used to great effect.