PRIME ASSIST
This service is for those members who want personal matchmaking using whatsapp service. Prime Assist is best for people who want an Introduction service with no emails flooding their mailbox. No special app required.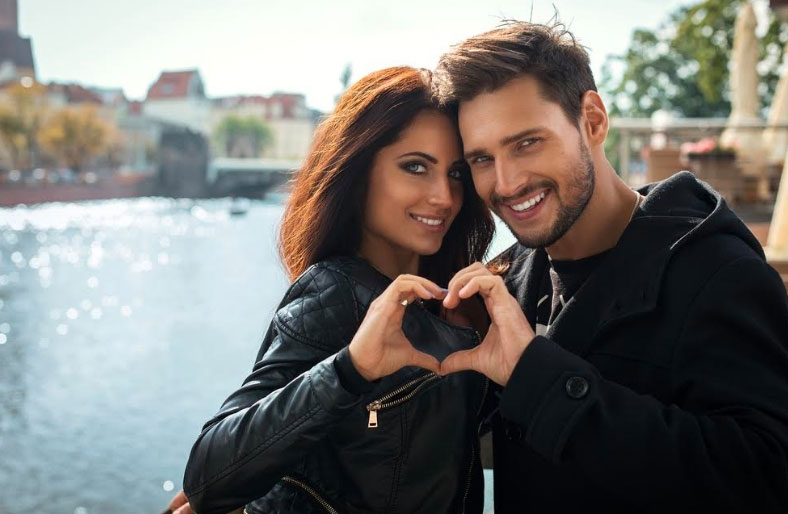 Prime Assist is an Introduction & matchmaking service for successful singles.
Your matchmaker will correspond with you and send partner matches using whatsapp.
Your privacy remains our top priority. No one has access to your profile and photo. You will only be introduced to each other if there is a match.
Matches are selected by our matchmakers.
Once you are a member, Our matchmakers will select profiles for you and you will receive your matches with contact details through whatsapp.
You can contact us via whatsapp for feedback about the match. In case you decide not to receive more matches. You can inform us.
Through Prime Assist service, you can contact your match immediately with no delays.
Your matchmaker will set up meetings for you.

Remember, no one is perfect! Someone could be right for you
Take the first step today and fill out the form by click join now below.