Armed Forces Matrimony
People of the armed forces are the most disciplined and successful because of their daily work regime. Armed force brides and armed force grooms are a perfect match for each as they know what they both want from life and therefore such marriages are very successful. The upbringing of their children is also very different as compared to most.
Armed Forces Matrimony
is a perfect blend of discipline, honesty and integrity. Log on to shadi.com and find your perfect partner now!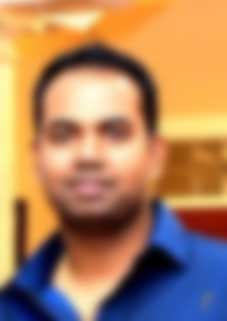 SH005486209
Deepak Singh
Education: Bachelor
Age:
33 Years
Religion:
Hindu
From: Uttaranchal
To view his details
Register for Free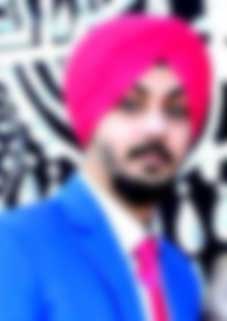 SH005485935
Nayan
Education: Associates degree
Age:
26 Years
Religion:
Hindu
From: Assam
To view his details
Register for Free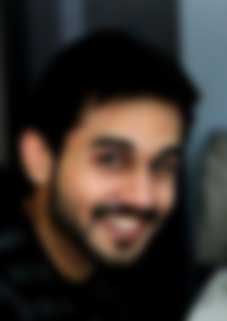 SH005475405
Rajendra
Education: Bachelor
Age:
27 Years
Religion:
Hindu
From: Uttar Pradesh
To view his details
Register for Free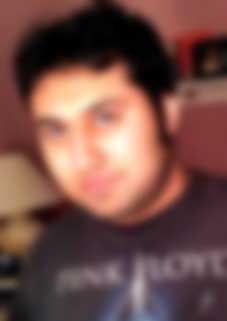 SH005470301
Manoj
Education: Bachelor
Age:
29 Years
Religion:
Hindu
From: Uttar Pradesh
To view his details
Register for Free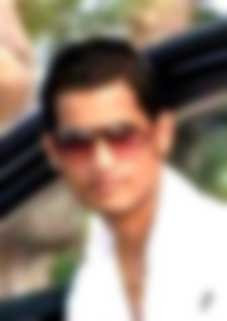 SH005468462
Asad
Education: Bachelor
Age:
25 Years
Religion:
Islam
From: Islamabad
To view his details
Register for Free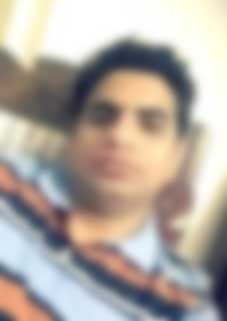 SH005468321
Mayur
Education: Associates degree
Age:
23 Years
Religion:
Hindu
From: Maharashtra
To view his details
Register for Free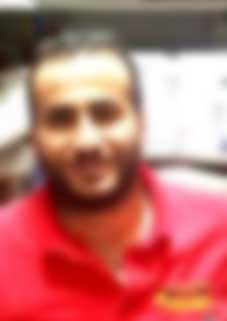 SH005465012
Niklesh
Education: Bachelor
Age:
27 Years
Religion:
Hindu
From: Goa
To view his details
Register for Free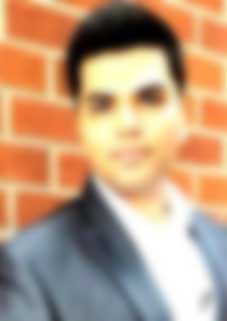 SH005463843
Micheal
Education: Masters
Age:
54 Years
Religion:
Christianity
From: California
To view his details
Register for Free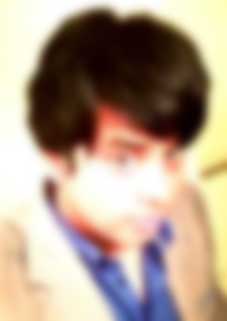 SH005463791
Kuldip Lawaniya
Education: Bachelor
Age:
23 Years
Religion:
Hindu
From: Uttar Pradesh
To view his details
Register for Free